This page is a place for Austin Lancer / Morris Major enthusiasts to show off their own cars. If you would like to see your car on this page, please send contributions, along with your consent to use the images and information about your car to me and I will upload your images to this space. The images on this page are © to their contributors.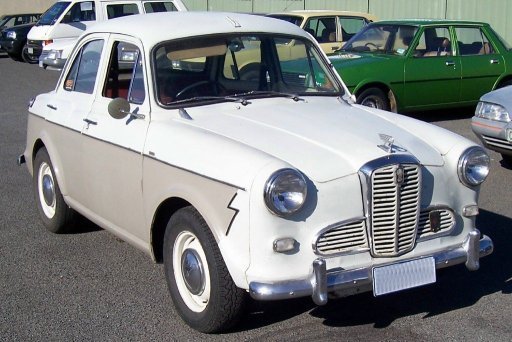 These images a Series I Austin Lancer were contributed by Glen and are © 2005.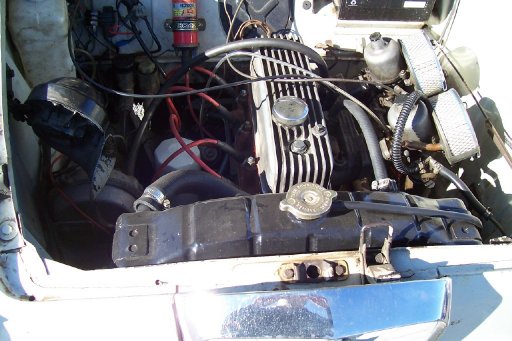 Glen's Lancer is fitted with an 1800cc engine, 5 speed gearbox, HB Torana diff, twin 11/2 SU carbies, power assisted brakes, extractors and a 2" exhaust system.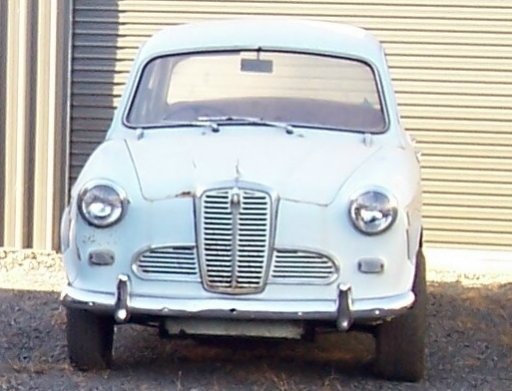 This image was also contributed by Glen (© 2005). Its another Lancer he has, and which he would like to sell. He reckons it will restore well and is too good to wreck.

These pictures are also contributed by Glen. He purchased this Austin Lancer Series II Deluxe in about 1987 at a Local Council abandoned vehicle auction for $40 (the only bid). It had a broken axle and a faulty thrust bearing in the clutch which he repaired. Glen sold it to a mate for $40 and the car stayed on the road for another couple of years until it was dismantled to provide spares for another Series II Lancer.